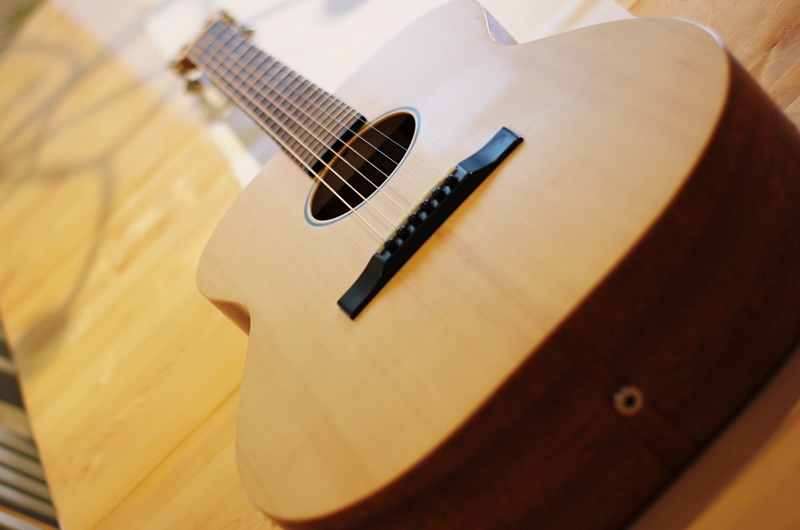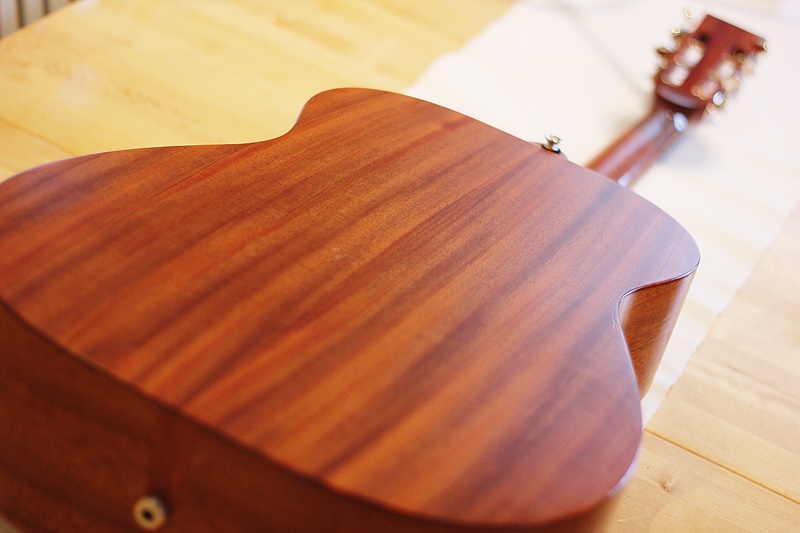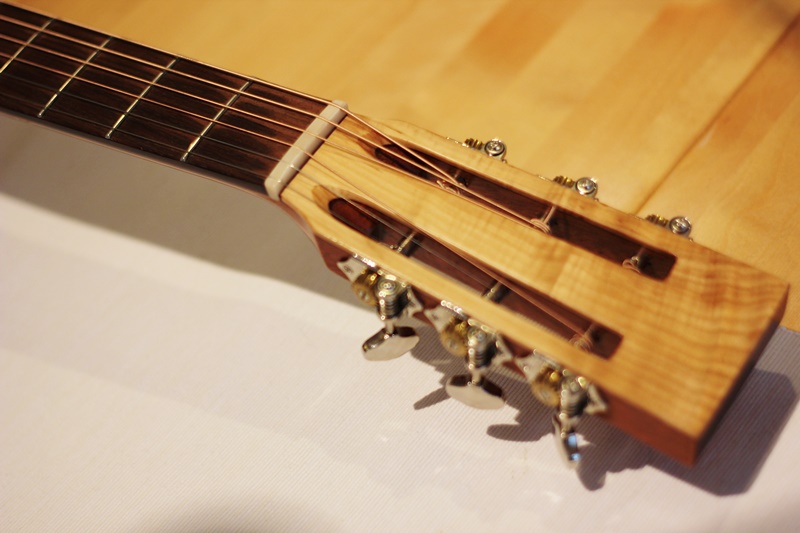 .. and the five foolish virgins didn´t have enough oil in their lamps. While they where out finding some oil the Sale was shut…
To You, who didn´t get the guitar from Your wishlist! There´s always a way out! By following these instructions we will solve your problems: "On the dot" at 10:00 am UTC +2h You should open www.loefguitars.fi . This is important! Be there in time!
At 10:00 am UTC +2h we will post a "SuperSantaSale" offer on a guitar! The Offer will be open for 1h only, and the first one to write their "Yes" and contact details in the thread on www.loefguitars.fi, he/she is the buyer!
The SuperSanta Sale Guitar is a used OM/D. Mahogany side and back, Spruce top. 650mm scale, 14fret neck. K&K Pure Mini mic.
SUPERSANTASALE  Closed!