My Guitar blog
Follow my blog and take part in the building of new guitars. Building a guitar is like a beautiful journey. And every journey is unique and takes me along to new destinations.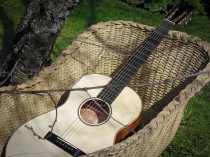 This "full of life" guitar was shipped to the Netherlands last week
Full post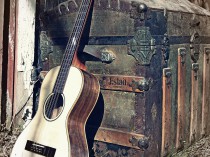 Parlor size  Guitar-Bouzouki  650mm scale 14fret   
Full post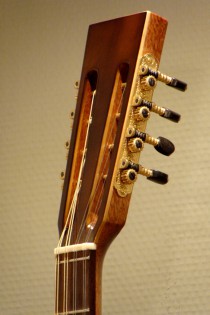 It´s been a while now, but in  next week ...
Full post